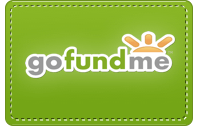 Hello everybody! We are so pleased to announce that the cards benefitting PAWS Atlanta are officially in production and they are so adorable! The dogs and cats we worked with for the photoshoot were such a joy. If you're looking for a four-legged buddy to add to your family, we encourage you to visit a shelter to find them. The cuteness levels are off the charts at PAWS with pets of all shapes and sizes so you're sure to find a pet matched to the needs of your family.
The note card sets featuring these precious pets will be available starting Black Friday, but you can start donating today! The Go Fund Me page we've set up will prompt you for your address when you donate, so be sure to include it so we can get your cards to you!
Donating is simple! We accept cash donations as well as donations via our Go Fund Me page which you can find by clicking here: https://www.gofundme.com/pawscards. Donate any amount you like! For your $10-$29.99 donation, you'll receive one beautifully packaged card. For $30-$59.99, you'll receive 5 assorted beautifully packaged cards, and for a donation of $60 or more, you'll receive 10 assorted beautifully packaged cards!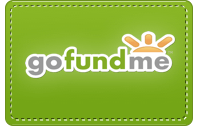 We welcome donations in any amount! Proceeds of all donations will go to benefit PAWS Atlanta in order to support the work they are doing to save the lives of so many animals in our city!
In addition to the cards, you can have your pet photographed in this same setting! Our pop-up shops (coming in early December) give you the opportunity to have your pet's picture made on this same gold chair with blue background for the great price of $25 for two digital images!
Why give? Your gift will touch the lives of thousands of homeless and abandoned animals. Below are a few examples of what your financial support can provide.

$25 Microchips a homeless dog or cat

$50 Provides preventative flea and tick medication for three homeless dogs or cats for one month

$75 Covers the cost of X-rays for an injured dog or cat

$100 Spays or neuters two homeless cats or one dog

$150 Provides insulin treatment for a diabetic dog or cat for six months

$250 Vaccinates a litter of six homeless puppies

$500 Feeds our long-term residents (those who have been here for more than one year) for one month

$1000 Provides hospitalization and treatment for a puppy suffering from the deadly Parvovirus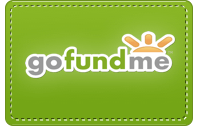 Thank you in advance for your generous donation! We look forward to sharing these adorable cards with you as a thank you for your support!